UNION WINE
The Underwood Nouveau
wine bottle was designed as a companion to the Beaujolais Nouveau wine can. The art nouveau inspired peacock theme is played up with the feathers wrapping around the bottle on full display.
UNION WINE
Union Wine asked for three designs for their seasonal Underwood wine cans.

Each can has a specific variety and flavor of wine represented by the the can design.

The Nouveau can was inspired by Art Nouveau to reflect the Bougalis pinot noir.

UNION WINE
The Strawberry Cooler can was inspired by a whimsical idea of sketching in a park on a summer day. The can has a loose watercolor pattern of strawberry flowers and a curious bummble bee.

UNION WINE

The Riesling Radler can is a summer wine. Tropical birds and flora are patterened on the can to evoke tropical refreshing summer vibes.
Editorial Clients
WESTHOLME BEEF, UNION WINE, NEW YORK MAGAZINE, REAL SIMPLE, ONE KINGS LANE, BOSTON MAGAZINE, WALL STREET JOURNAL, PENTAGRAM DESIGN, GRUB STREET, AIR BnB, ONE KINGS LANE, HGTV, MILK STREET, MARTHA STEWART, MONEY MAGAZINE, READERS DIGEST, MENS HEALTH, AARP, COUNTRY LIVING, PARENT & CHILD, DR. OZ, PREVENTION MAGAZINE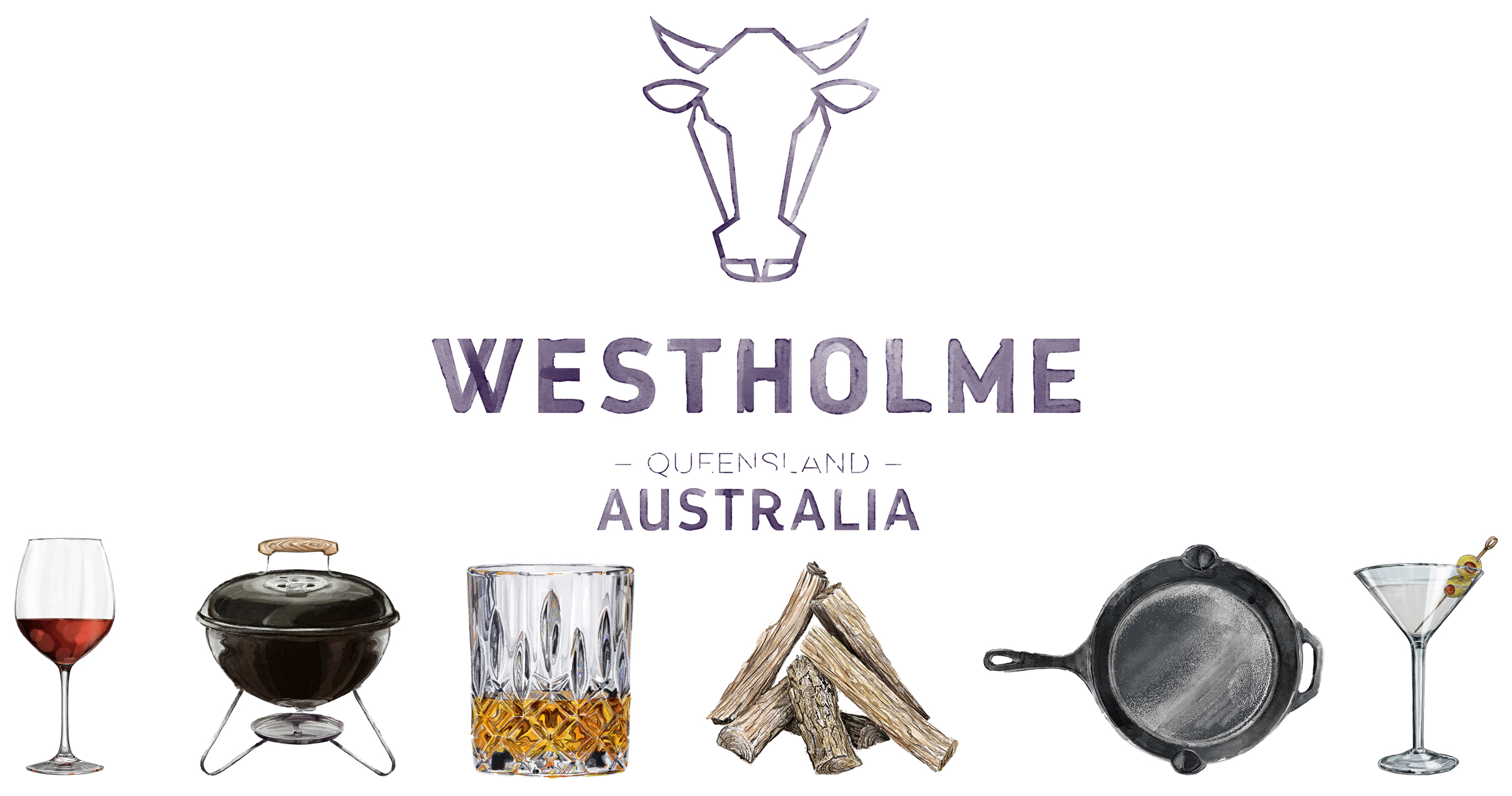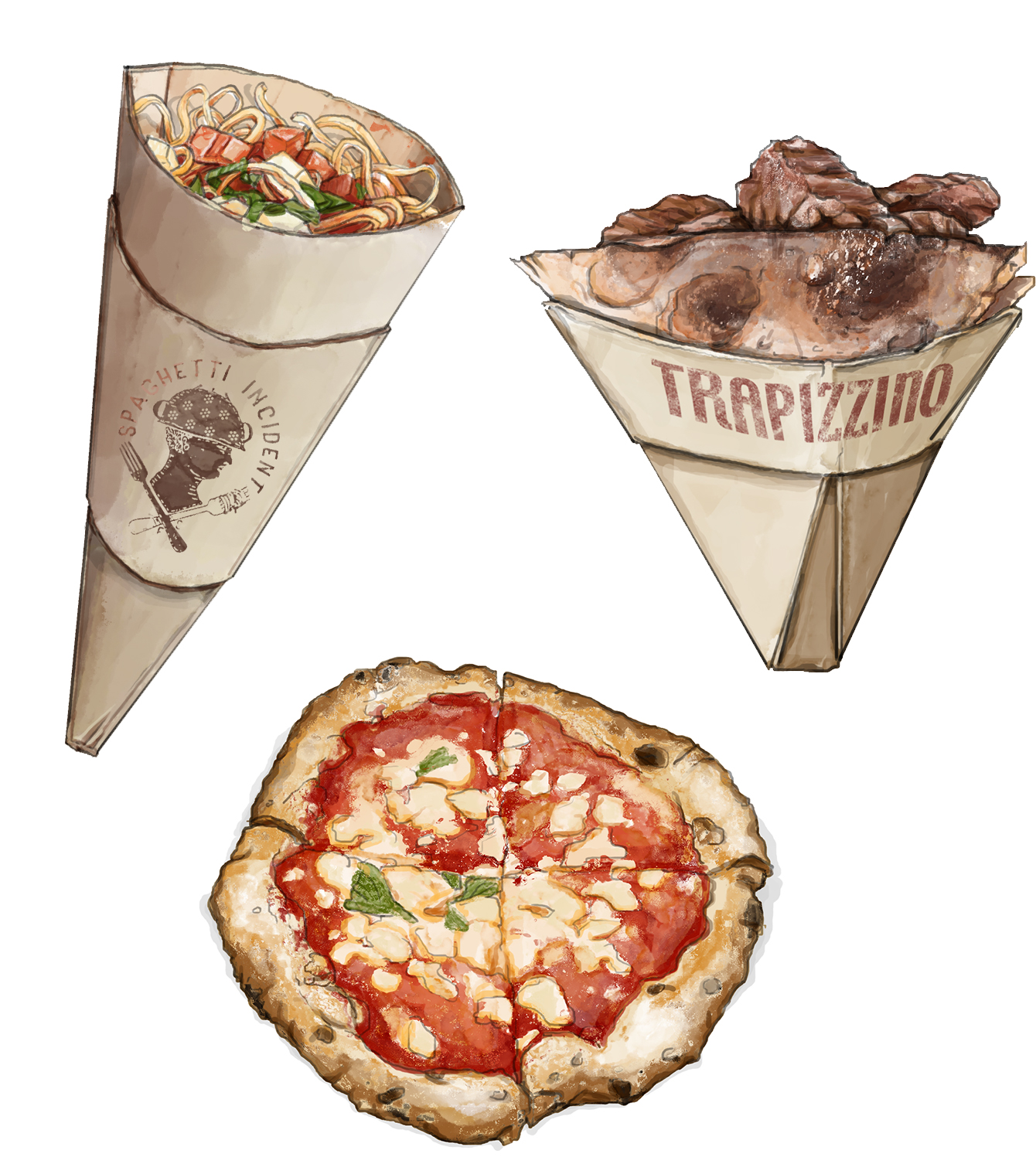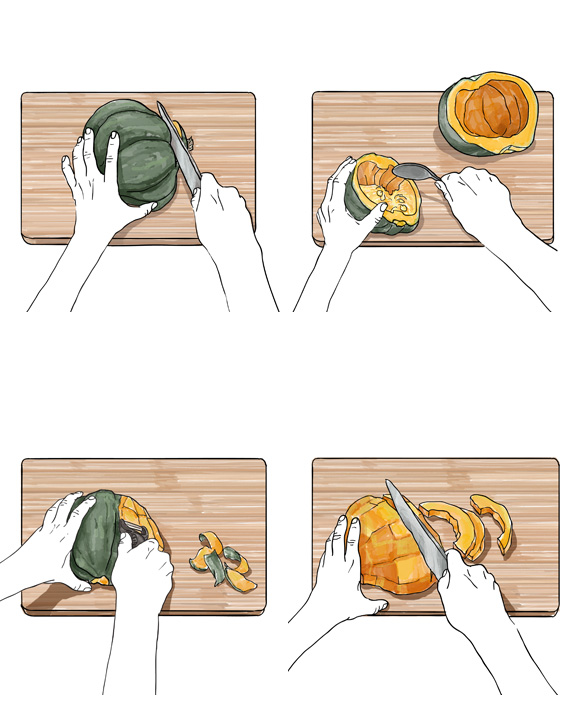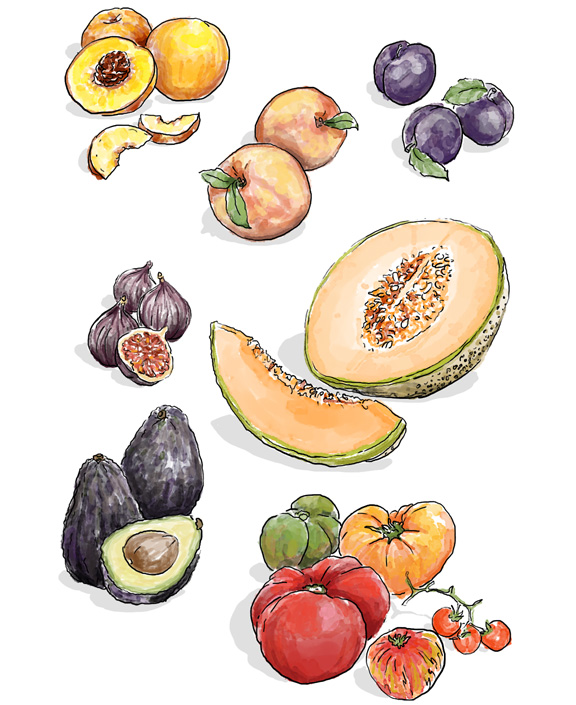 BIG MACS & BURGUNDY
Much more than just a wine pairing book, Big Macs & Burgundy is based on the popular New York Magazine column. Written by Vanessa Price and published by Abrams Books.
The World is your Burger
A Phaidon book that surveys the cultural history of the Hamburger. The book includes some illustrations of our hamburgers.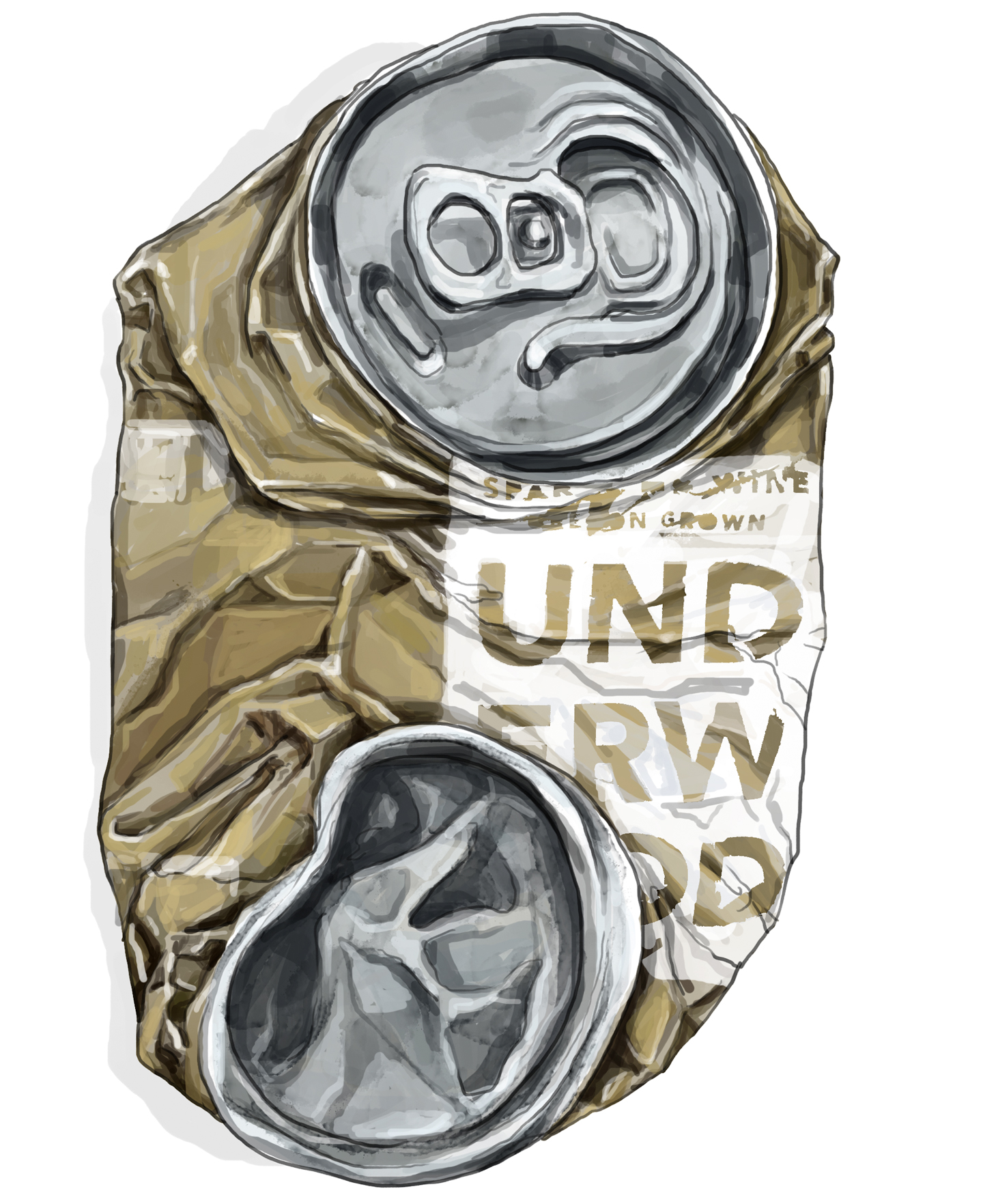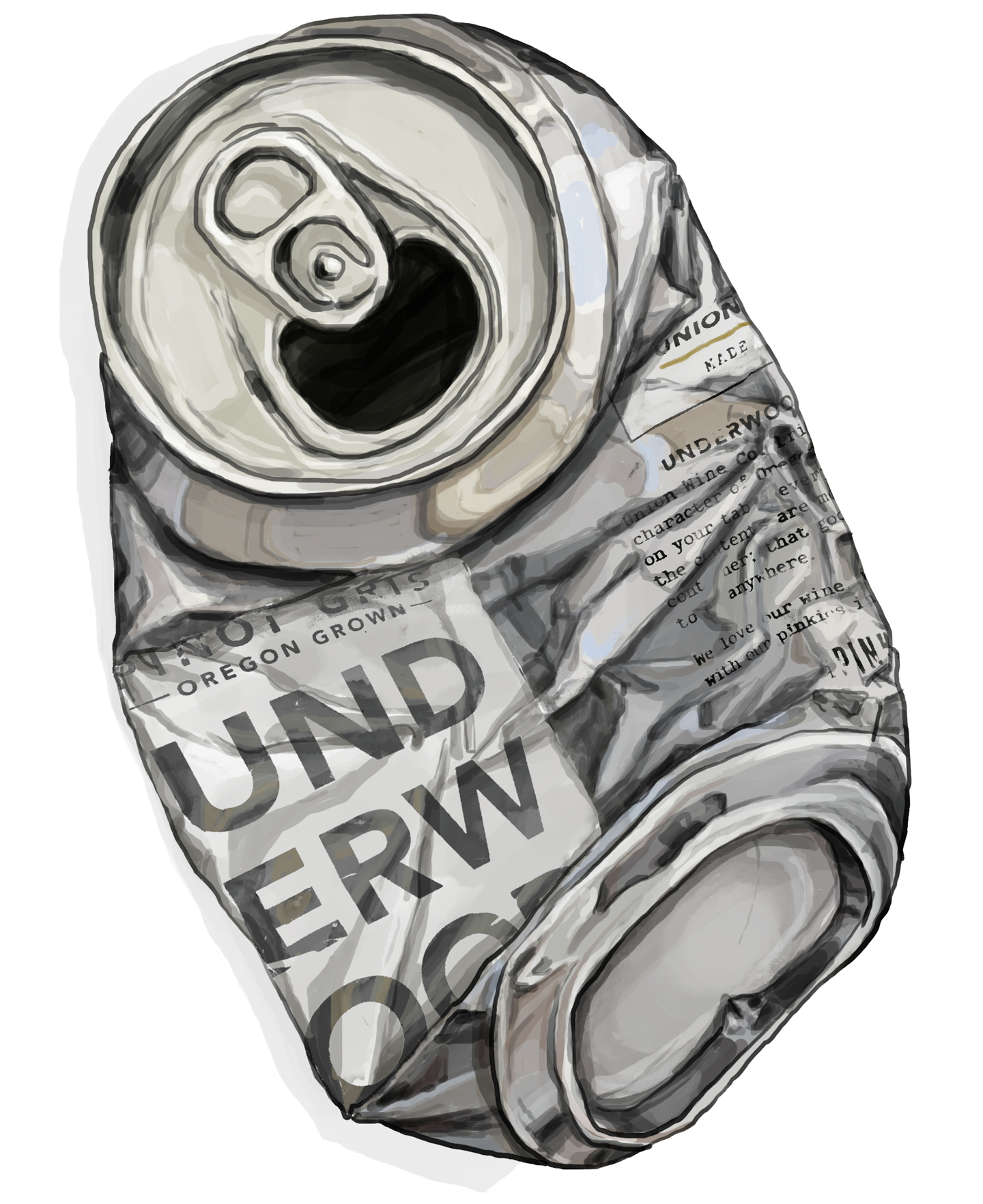 UNION WINE
An illustrated cocktail recipie booklet for Union Wine.




















UNION WINE
"Thank you" cards reading "You Crushed It" were inspired by illustrating their crushed wine cans.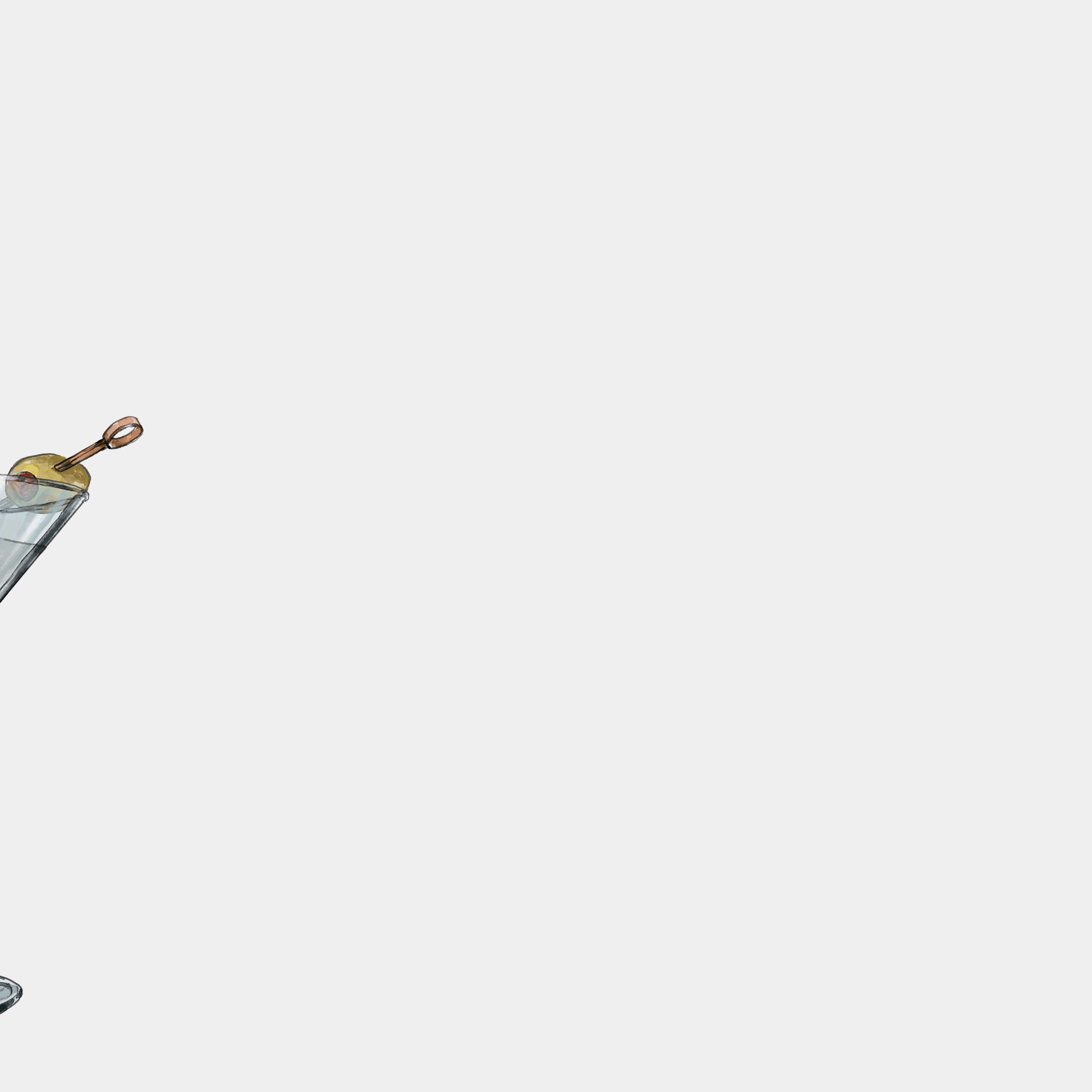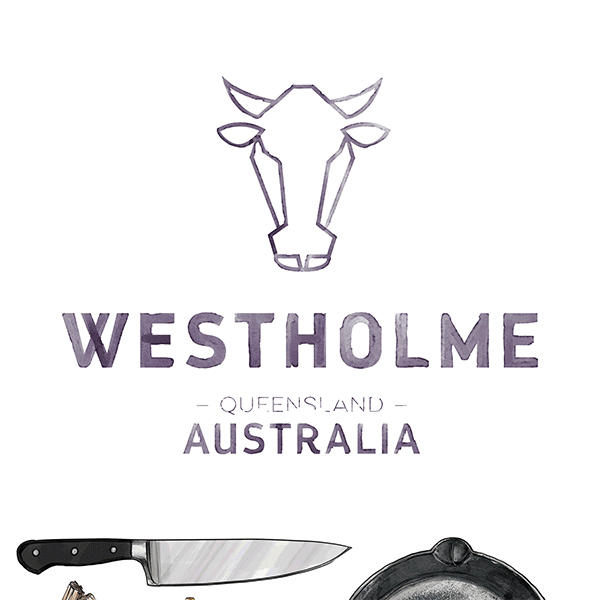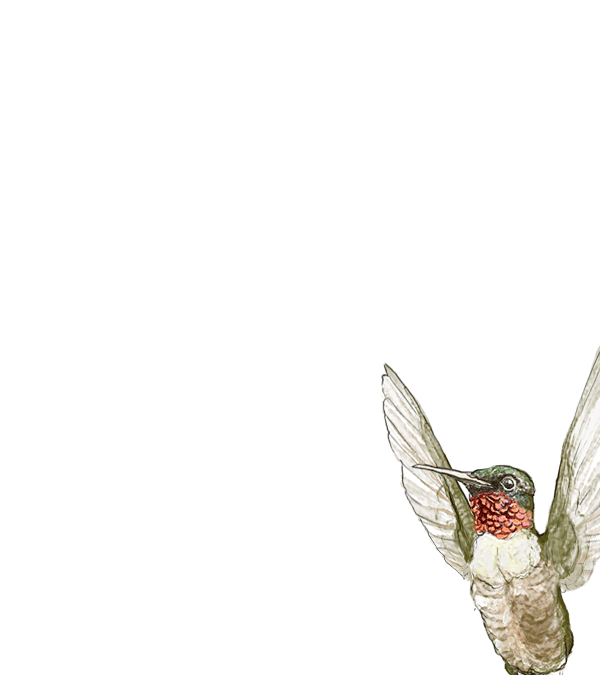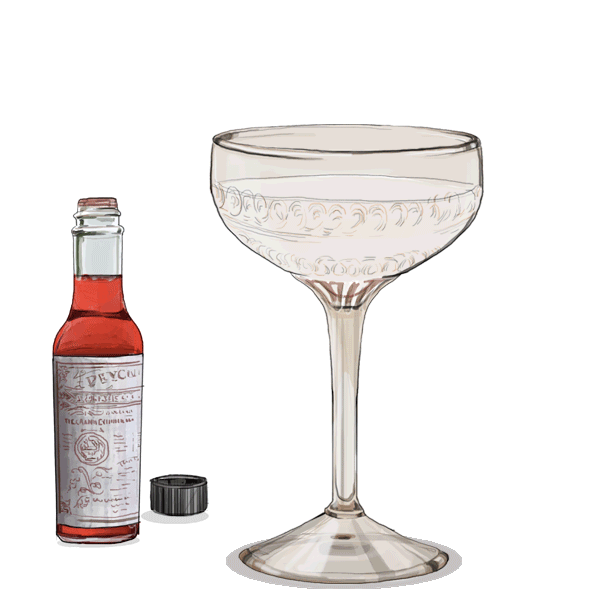 Clients: Westholme Beef, Belmans Bar at the Carlyle Hotel and Society of Publication Designers.
SONG BIRD MURAL
This lofty kids bedroom represents many of the clients favorite nursery songs. The theme of songbirds unified all the different elements needed.
Playroom Map

The mural is a "cut-out" world map, inverting water into the land masses in a surealistic and playful way. Favorite desitinations of the client were highlighted.
The Patterned Ellaphant

The design theme for this room was inspired by the clients travels and love of ellaphants.
.
Milky Way




The design theme for this room was the stars. We used the Milky Way as a compositional element to include many familiar celestial bodies.