BIG MACS & BURGUNDY
Much more than just a wine pairing book, Big Macs & Burgundy is based on the popular New York Magazine column. Written by Vanessa Price and published by Abrams Books.
The World is your Burger
A Phaidon book that surveys the cultural history of the Hamburger. The book includes some illustrations of our hamburgers.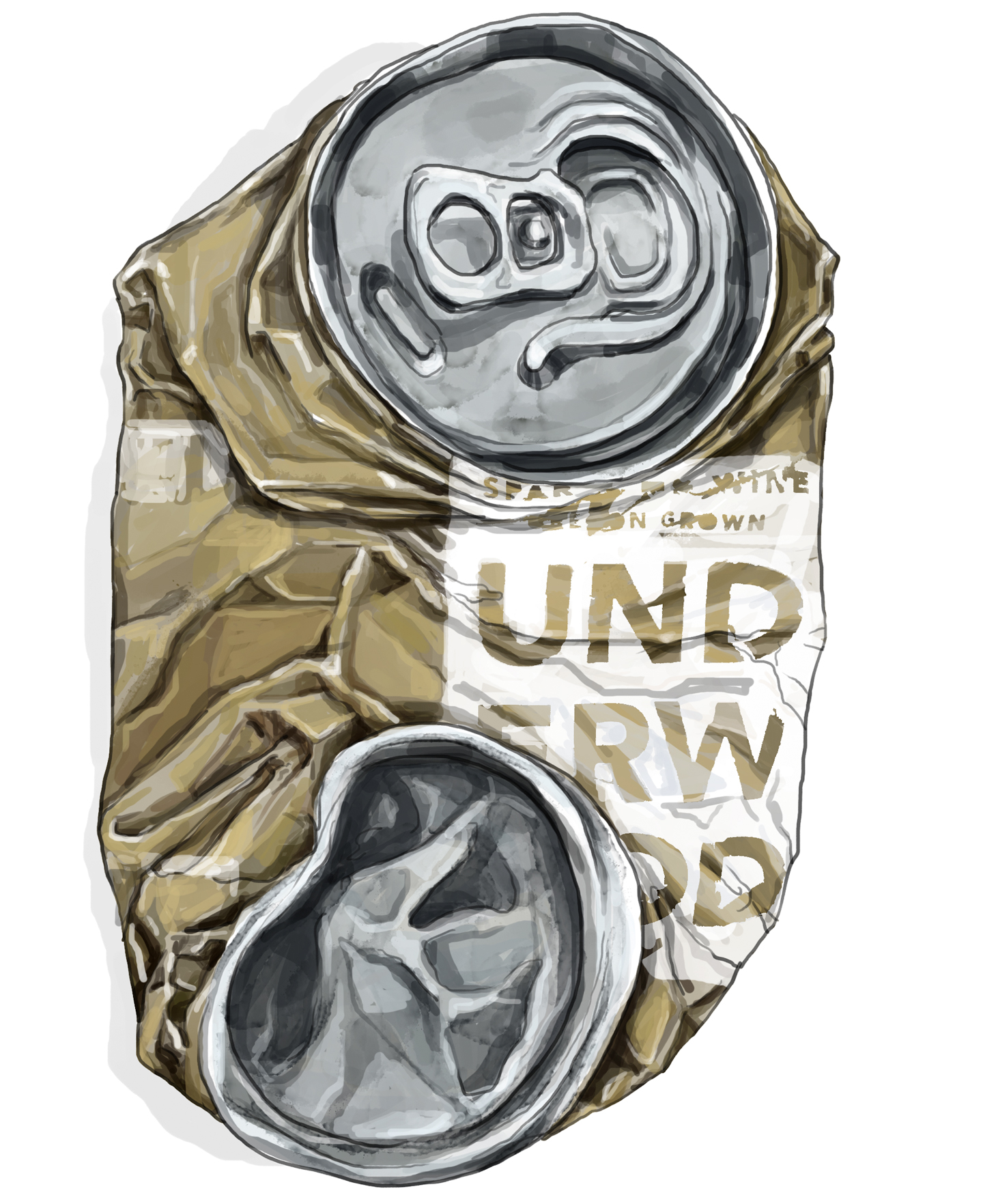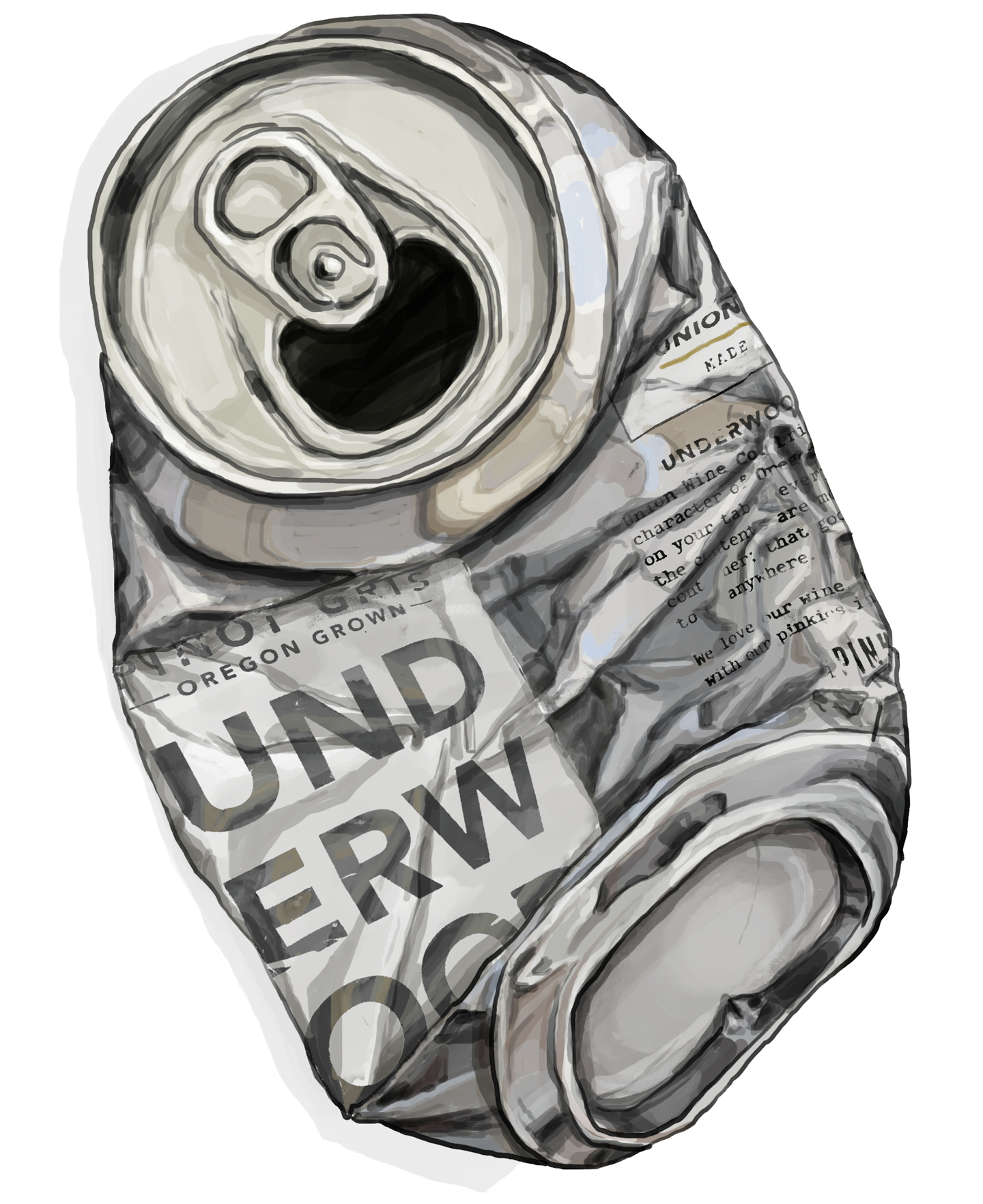 UNION WINE
An illustrated cocktail recipie booklet for Union Wine.




















UNION WINE
"Thank you" cards reading "You Crushed It" were inspired by illustrating their crushed wine cans.